Who Should Take This Course
This course is designed for 3 different kids of people:
People who struggle with boundaries and have difficulty saying "no" to others.
People who think they have no problem with boundaries but may struggle with intimacy in relationships.
People who just want to learn more about healthy boundaries or firm up some of their skills.
What You Will Learn
In this course you will learn about healthy boundaries for yourself, with others, and navigating relationships well.
To start with, you will learn what boundaries are and why they're important for a healthy self and as a foundation for healthy relationships.
Then you'll learn about what it means to have healthy boundaries for yourself, what's involved in it, and how to develop these skills.
Lastly, you'll learn about recognizing others' boundaries and how to interact with them responsibly and respectfully, how to handle boundary conflicts, and how to use boundaries to protect yourself and to foster intimacy in relationships.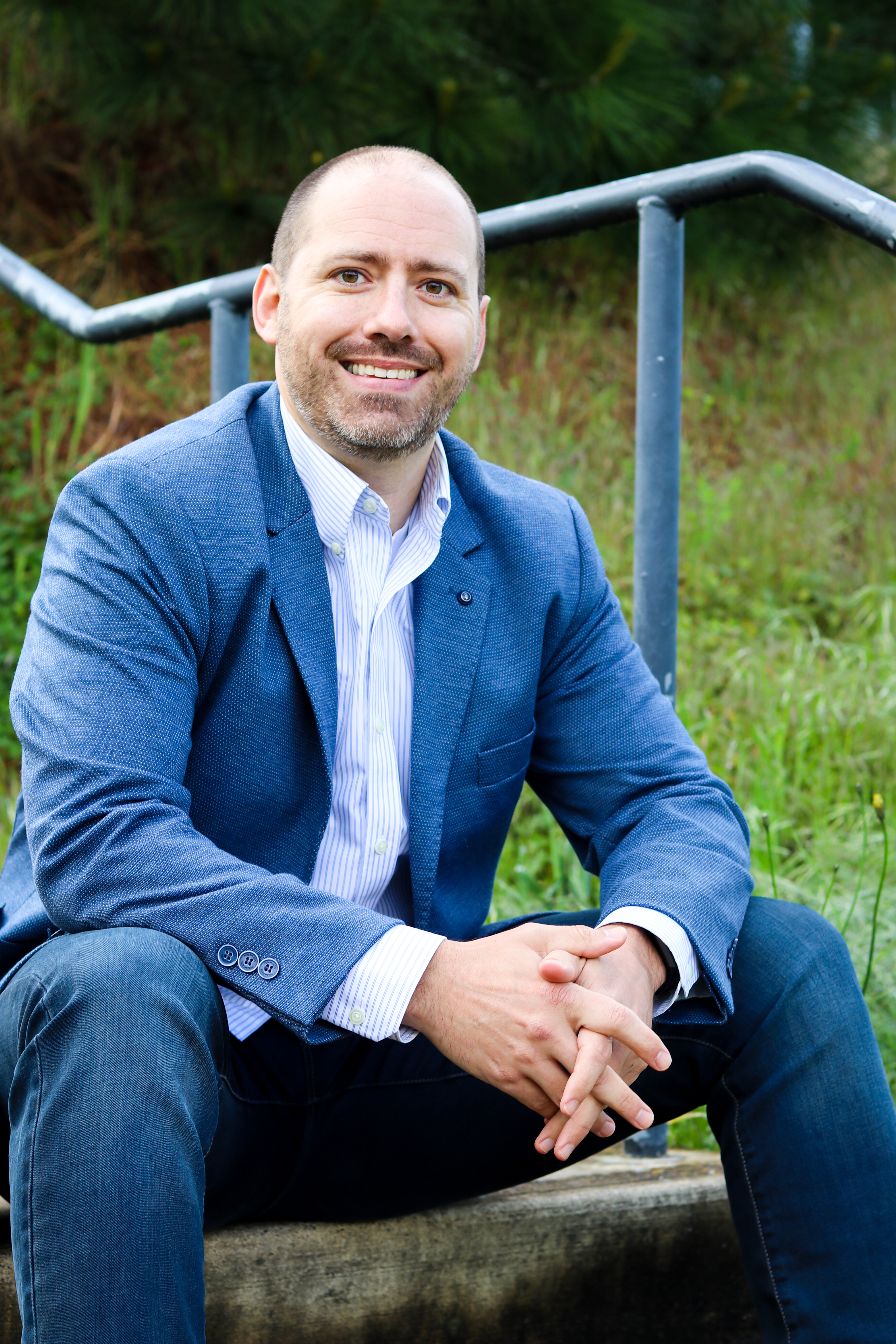 Hi, I'm Aaron Potratz, Licensed Professional Counselor in Oregon.
I've been a therapist since 2007 and a Clinical Supervisor (supervising other counselors) since 2015. I am also a small business owner of two companies, one of which I co-own with my business partner. Needless to say, I wear a lot of hats that need healthy boundaries to function well!
I have taught Boundaries for many years and received tremendous feedback from people about how helpful they are - yet how difficult they are to learn and implement!
I love breaking things down into understandable pieces using visuals and examples to make them easier to grasp. I also love helping people better understand themselves, learn new skills, and deepen their relationships.
I'm very excited to take what I've taught to hundreds of people in my office to this platform so you can learn and grow - from the comfort of your own environment!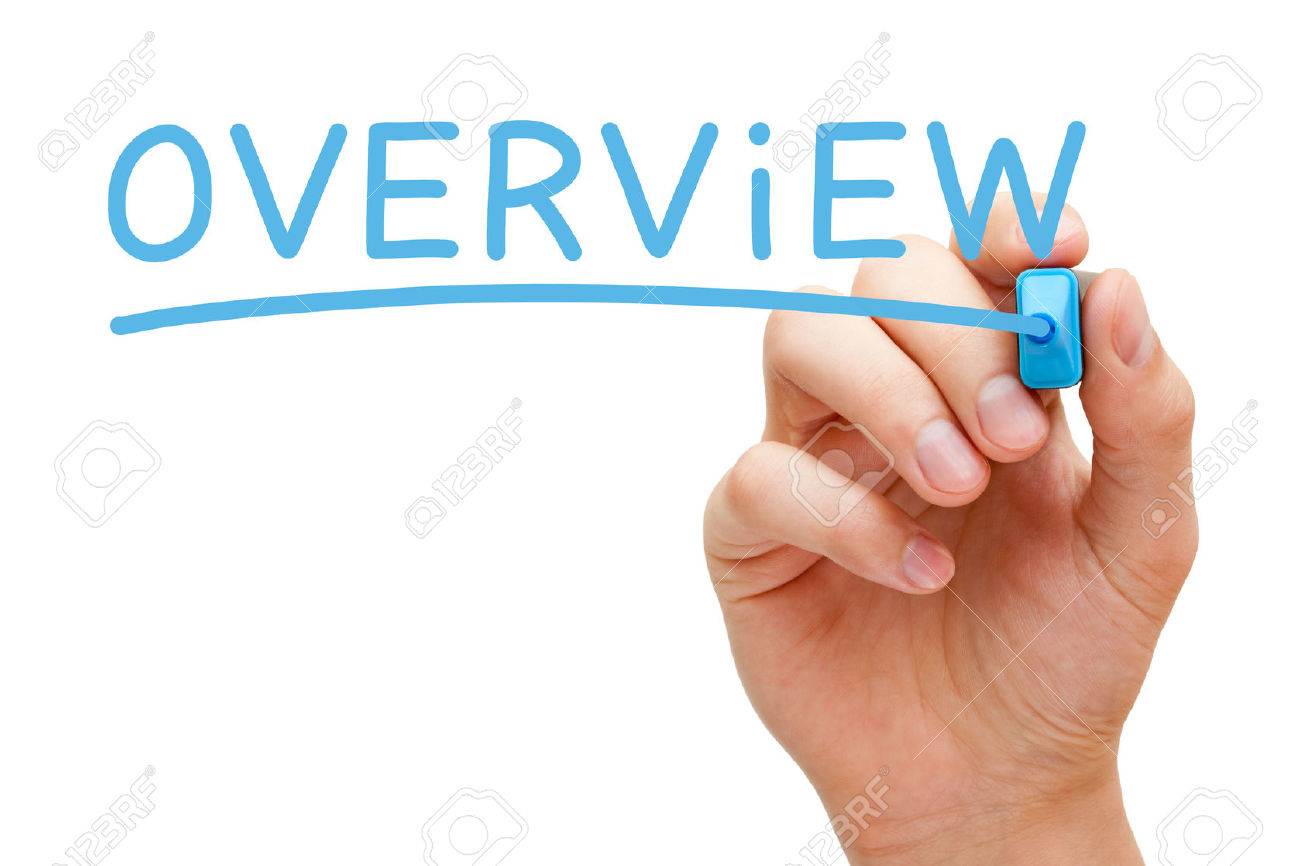 Introduction to Boundaries
This course will have have several sections, including introductions and an overview of each one as a primer for what's ahead.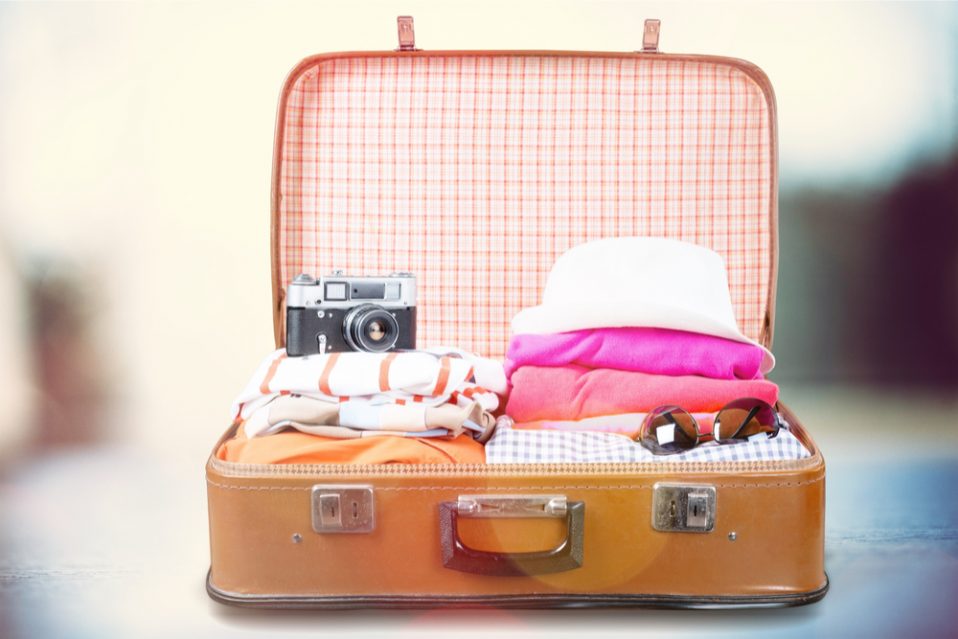 The Healthy Boundaries course goes into depth on many foundational elements and provides you all the basic skills you will need for healthy boundaries.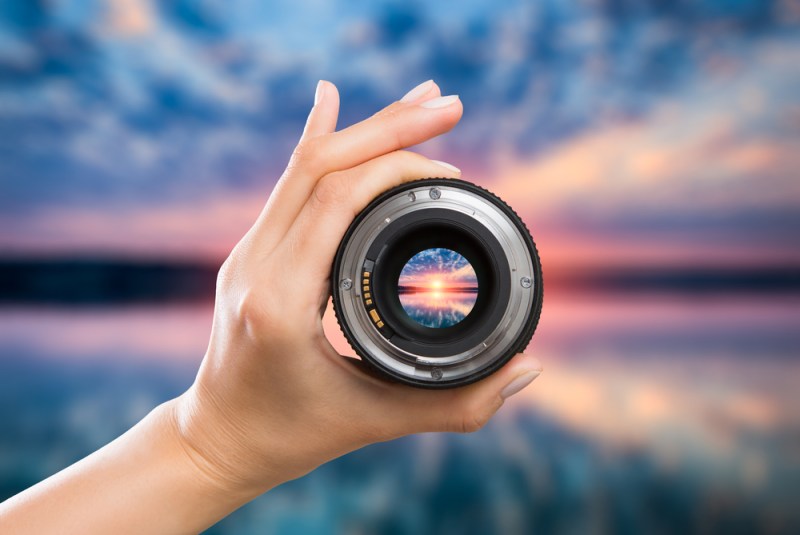 Strengthen your knowledge and improve your basic skills in the eCourse by diving deeper into more complex boundary situations. These modules expand on the basic elements of healthy boundaries.